Please click on one of the links below to find out more about the next event within the
Barony of Ynys Fawr or the greater Kingdom of Lochac.
Please click on the links below to find out more:
Royal Event – The Holy City – War and Feast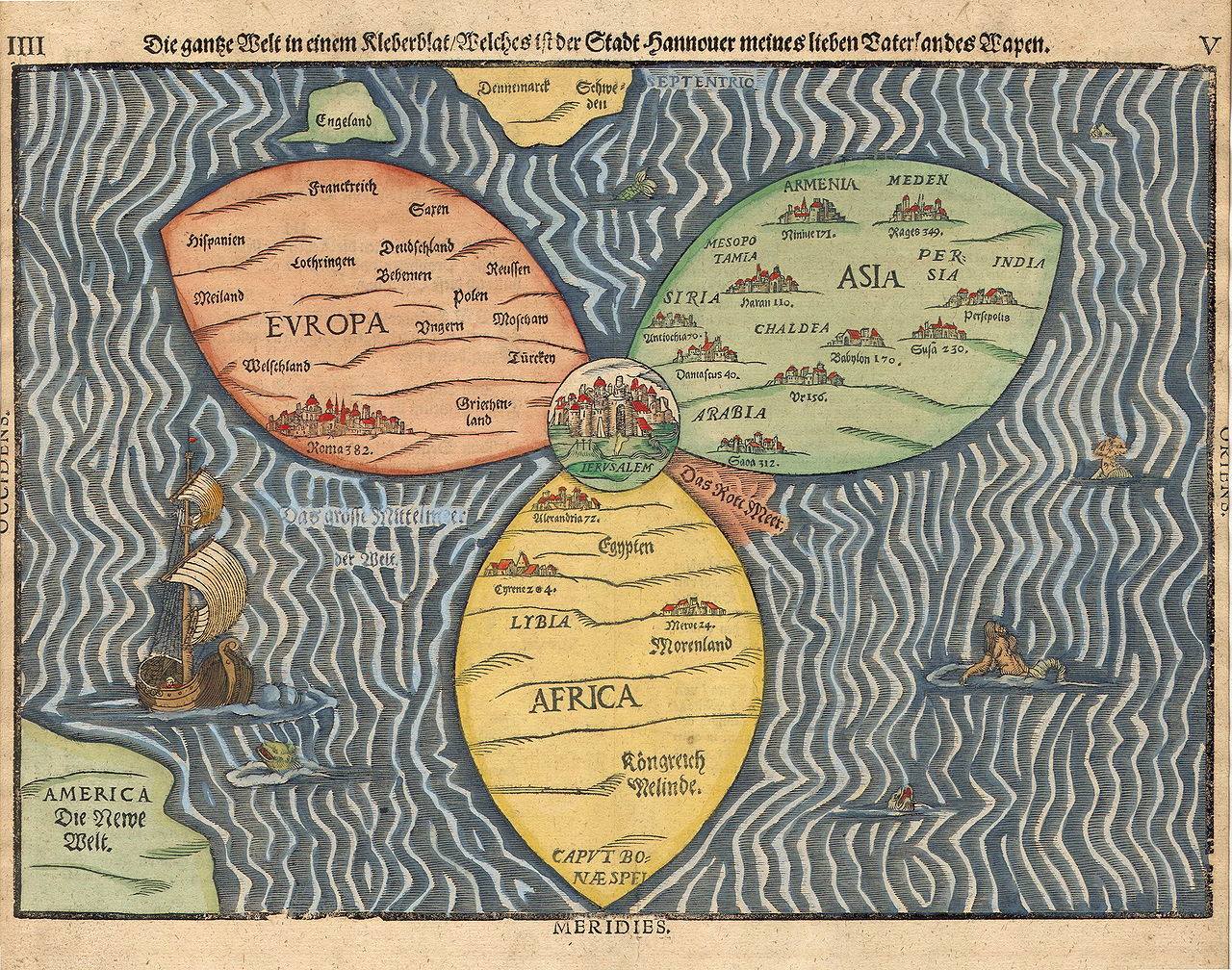 Date: 7 February 2015
Site: Surges Bay Hall and Oval,
Esperance Coast Road, Surges Bay, TAS 7116
Cost: Full Day – Adult $41, Teen $26, Child 6-12 $18
Feast Only – Adult $35, Teen $20, Child $15
Day Only –  Adult $10, Teen $5, Child $5
Children 0-5 Free  / Non-members add $5
The Holy City is a tour through 1000 years of Jerusalem's history in food and culture. Join the Canton of Lightwood as they host the Khagan and Yeke Khatun for a day of war, markets, entertainment and a night of revelry, and explore the tumultuous history of the city which was the sacred centre of the medieval world.
Steward: Adelindis filia Gotefridi, geneste@flurf.net
Bookings: Ursula Mariae Einhorn bookings@lightwood.lochac.sca.org (Bookings close 1-02-2015)
For more information go to Royal Event – The Holy City – War and Feast
---
 

The Houpla about Houpplandes and Hosen Workshop
Date: Friday 27 February to Sunday 1 March 2015
Times: Friday: 6.30 pm / Saturday 10.00 am – 9.30 pm / Sunday 10.00 am – 4.30 pm
Site: Kraken Hall (The Old Grandstand) Royal Hobart Showgrounds, 2 Howard Road, Glenorchy
Cost:  Adults & Children 15-17 years $17  Children U15 $8.50 Plus $5 for all Non-members

Steward: Mistress Lorix (Louise McCoy-Caldwell)
Bookings: Lord Aidan Brock (Kevin Hotson)
Mobile: 0438 012 863
Email: hotsonkevin@gmail.com
NB: Bookings ARE required since the price is increasing incrementally by $5 after each booking cut-off date. Unless otherwise approved by the Booking Steward, you will NOT be considered booked for the cheaper rate, unless payment has been received IN-FULL by the following cut-off dates (25th Jan and/or 15th Feb)
This weekend will focus on teaching How-To construct 2 items of medieval clothing: Hosen & Houppelandes!
Jon Addison, will be coming down from Launceston, to run a class on how to pattern and construct " Hosen"- a type of medieval underwear. Starting Friday night, then after Saturday Lunch (running concurrently with the Hosen class): Mistress Lorix will be teaching people how to pattern and construct a Houppelande/Gown.
The Ynys Fawr Event Calendar or Our Regular Activities