Please click on one of the links below to find out more about the next event within the
Barony of Ynys Fawr or the greater Kingdom of Lochac.
Please click on the links below to find out more:
---
Great Southern Gathering 2017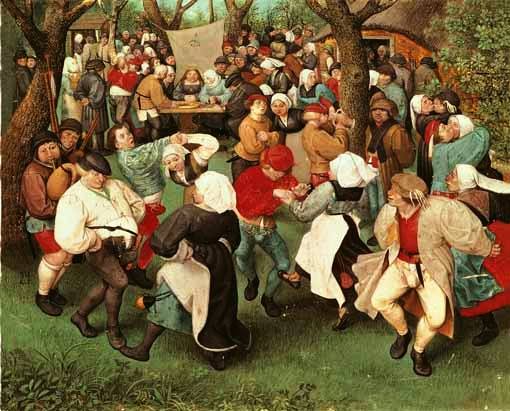 The Baronies of the Southern Region of Lochac are proud to announce their ninth Great Southern Gathering to be held in the fair Barony of Ynys Fawr.
The aim of Great Southern Gathering is to provide an environment for the teaching of the various Combat Arts and Collegia in a relaxed atmosphere. Classes will be taught throughout the weekend, while Sunday will be a day for tourneys and various other combat related activities.
So delve into the Arts & Sciences of our Medieval Past, Hone your Combat Arts be they Archery, Rapier or Armoured Combat. For more information go to GSG 2017
---
November Crown 2017
Lo, There do I see the line of Lochac's Crowns stretching back through the mists of time.
Lo, They do call to me; They bid me take my place amongst them,
Earned by the truth of my will, by the strength of my arm, my love for this land and the inspiration found in my heart for the one who will reign beside me.
Ynys Fawr calls all nobles of worth to compete for the right to wear the crown of our mighty realm.
Date: 11th and 12th of November 2017
Site: Glen Huon Hall, 841 Glen Huon Rd, Glen Huon, Tasmania, 7112.
Cost: TBA
Steward: Countess Beatrice Maria Malatesta (Kellianne Anderson)
Bookings Contact: Lady Drusticc inigena Eddarrnonn
---
The Ynys Fawr Event Calendar or Our Regular Activities