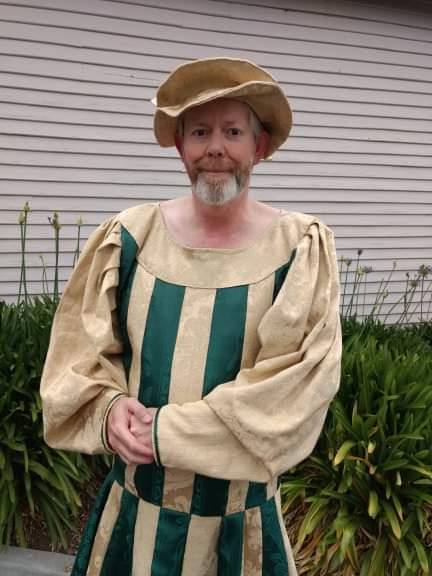 The Baronial Rapier Marshal is The Honourable Lord Declan of Drogheda (Darren West). You can email him on ✉ rapier@ynysfawr.lochac.sca.org.
The Rapier Marshal oversees rapier fighting, also called fencing, in the Barony. There are regular practices and an annual event called A Little Bit Of Rapier dedicated to the art.
The Kingdom Deputy Marshal for Rapier is Donna Lindoret of Brynn Myrddin.