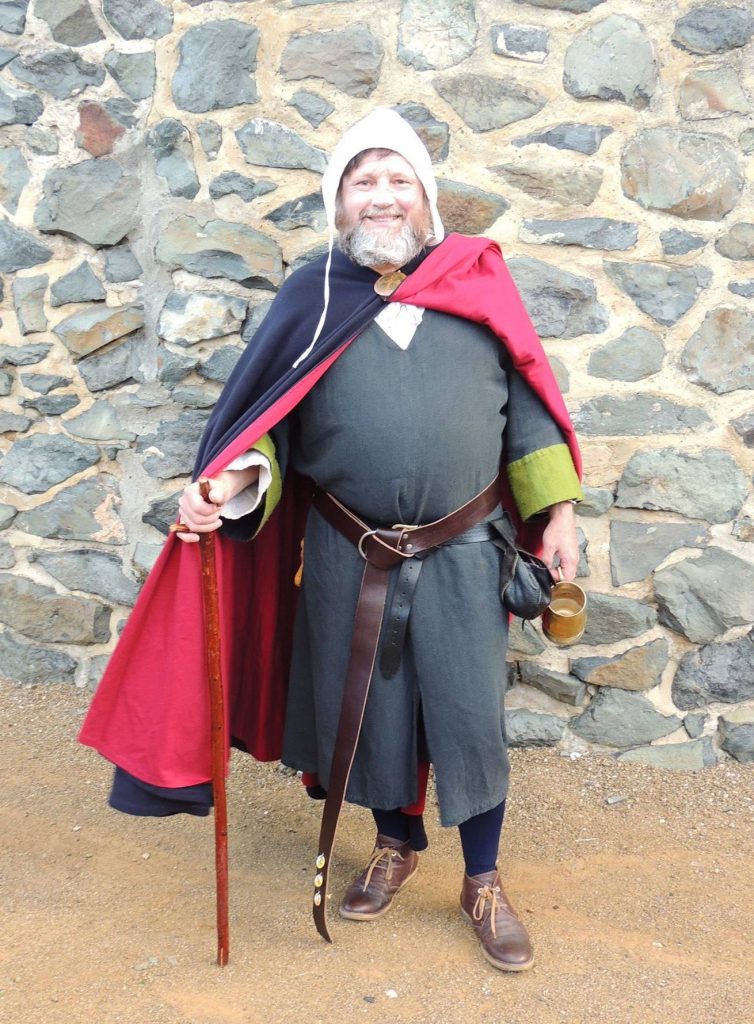 The Baronial Captain of Archers is Lord Anselm da Calabria (Nick Calabria). You can email him on ✉ archery@ynysfawr.lochac.sca.org.
The Baronial Captain of Archers coordinates all the archery activities in the Barony: target archery with points and blunts, combat archery during certain marshal activities, and public demonstrations. He also tracks scores for the Inter-Kingdom Archery Competition (IKAC).
The Kingdom Deputy Marshal for Archery is Lord Jochen Schwabe.