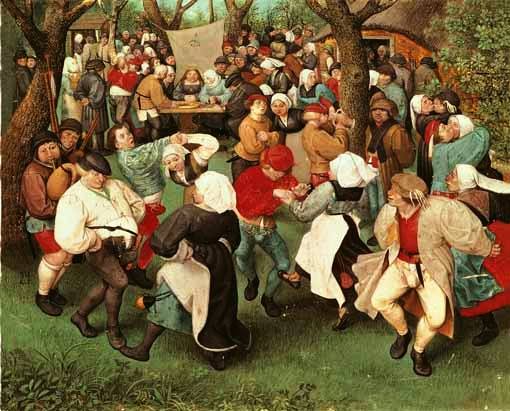 The Baronies of the Southern Region of Lochac are proud to announce their ninth Great Southern Gathering to be held in the fair Barony of Ynys Fawr.
The aim of Great Southern Gathering is to provide an environment for the teaching of the various Combat Arts and Collegia in a relaxed atmosphere. Classes will be taught throughout the weekend, while Sunday will be a day for tourneys and various other combat related activities.
So delve into the Arts & Sciences of our Medieval Past, Hone your Combat Arts be they Archery, Rapier or Armoured Combat.
Click here to go to the Bookings Page
Great Southern Gathering Flyer (Hand this out to your friends!)

GSG 2017 Class Flyer (Just a taster, a detailed list of classes will be available soon)
GSG 2017 Arts & Sciences Competition "For the best Heraldic Display in any medium" 
Orana Girl Guides Site 2017 (How to get there!)
GSG Charter (What GSG is all about!)